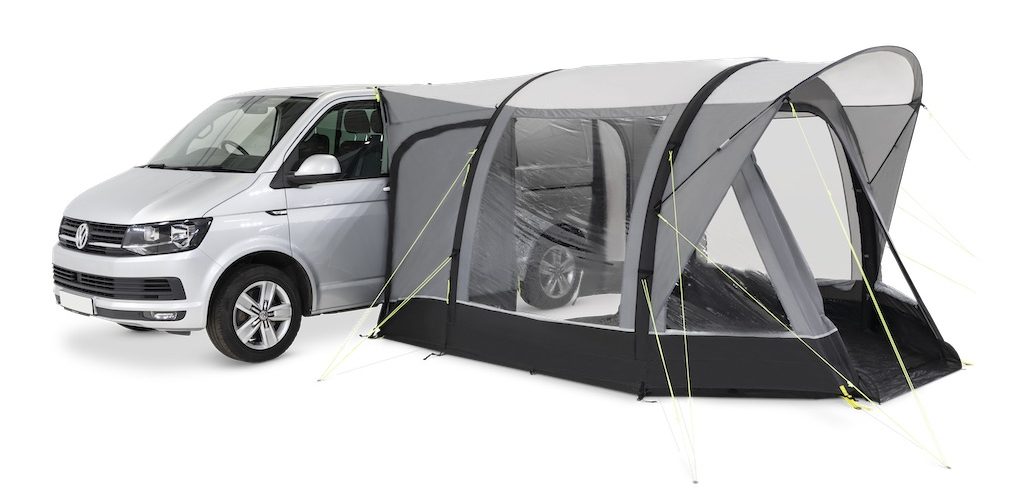 Looking to connect a driveaway awning to a campervan?
Once you have chosen your driveaway awning, the next question that we get asked is, how do you fix it to your campervan?
When fixing a driveaway awning, the most secure way to attach it is by using a driveaway kit. A driveaway kit will allow you to easily attach and detach the awning from your vehicle so that you can drive off leaving your awning at the campsite and then quickly re-attach it when you return at the end of the day.
Kits like this from Westfield have a length of grey kadar material which slides into the awning channel on your campervan or motorhome, whilst the other fits into the 'Figure of 8' strips which slide simply onto your awning beading. This allows you to disconnect & re-connect the awning with the vehicle in situ. Comes complete with its own carry bag for easy storage when not in use.
This kit is a 6mm x 6mm channel which means you connect your awning to a C rail/channel on your van or a 6mm wind-out awning such as a Thule or Omnistor.
If you wish to connect the 6mm beaded edge of your driveaway awning to a Fiamma wind-out awning, then a 4mm x 6mm kit is required like the Westfield Driveaway Kit 6mm to 4mm.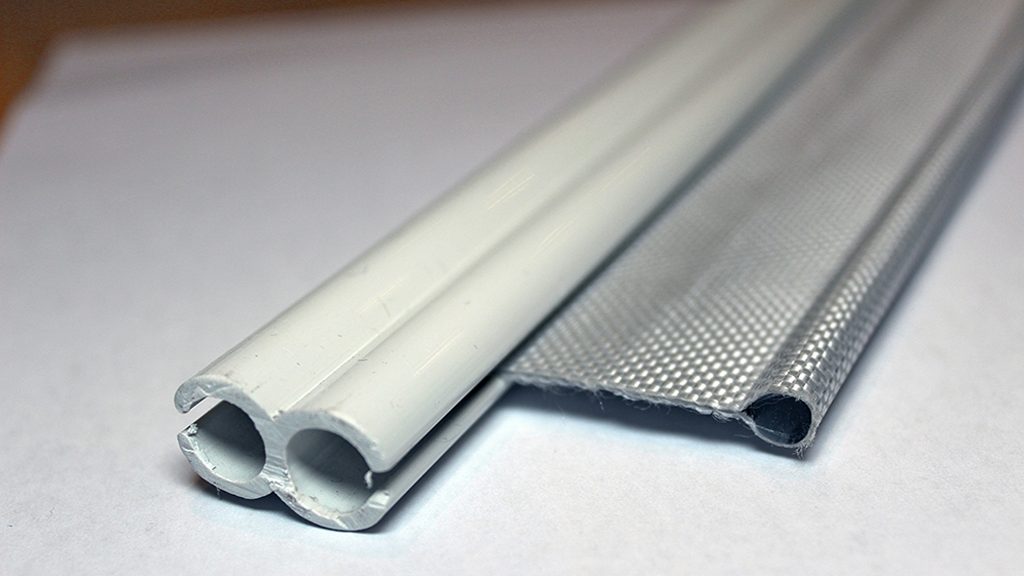 In this video, Roger demonstrates how to connect your driveaway awning to your campervan with a driveaway kit:
The Outdoor Revolution Magnetic Driveaway Kit allows you to attach a driveaway awning to your metal roof. With 2.7 metres of coverage, this kit should fit the majority of driveaway awnings. The ideal situation is a flat metal roof to ensure a secure connection to the van.
If you have roof bars fitted to your van, but no C rail, then you can attach straight onto these using the Velcro straps supplied with the awning.
Many older camper vans may have a gutter. In this case, you can use a Pole and Clamp kit to attach your awning. The pole is threaded through the sleeve and is connected to the van using the clamps provided.
If none of these methods are available to you, then just use the straps on the awning and throw them over the top of the van and peg down on the other side with some strong pegs. Pop tops can make this a little trickier but it is still doable by positioning the straps around the sides of the pop top.
Our experienced team can help you to choose the right driveaway kit for your campervan or motorhome. We have a great selection instore and we're always happy to take time to discuss your requirements and show you around.