Bridgedale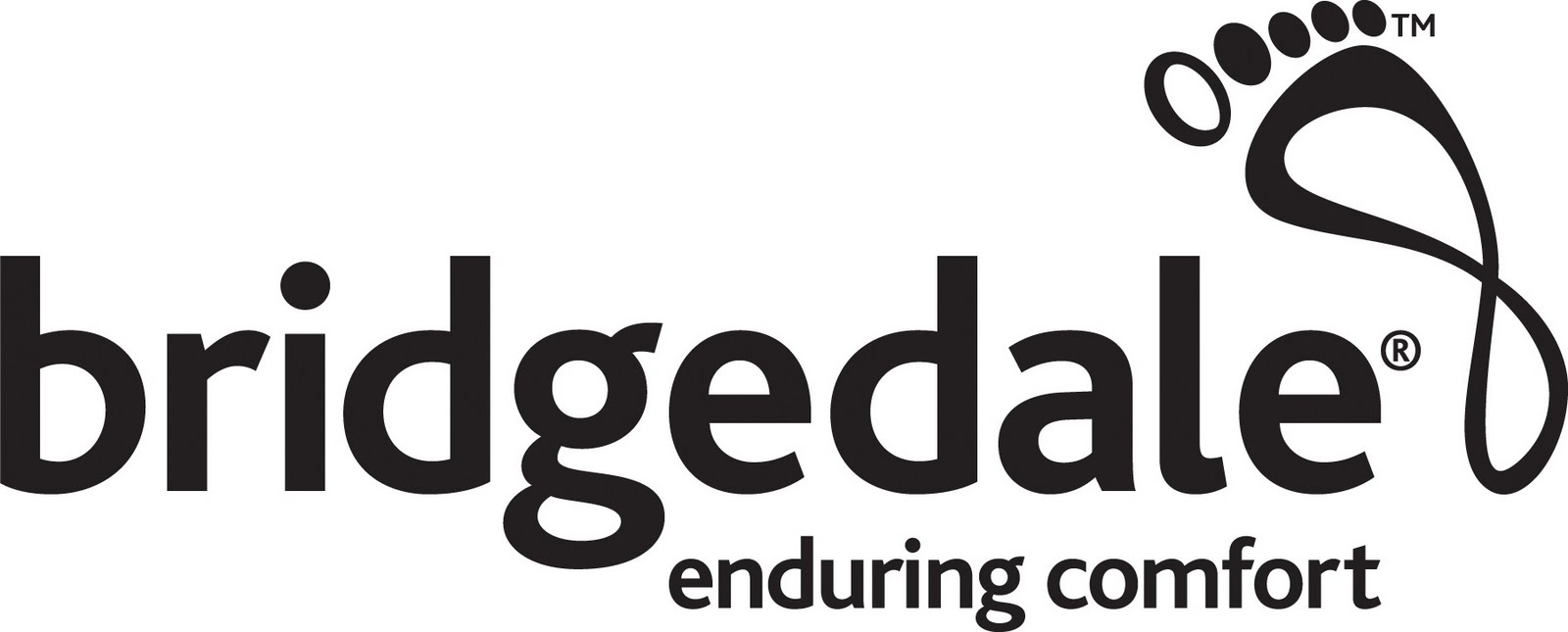 We stock a small range of Bridgedale socks that excellent for trekking and walking due to our proximity to both the South West Coast Paths in our Devon stores and the Brecon Beacons in our Wales shop.
From mountain tops to weekend walks we have socks that will keep your toes warm and comfortable every time in the Outdoors. As well as Waterproof socks, we have socks for Walking, Hiking, Trekking and Mountaineering as well as Trail Running, Skiing, and Everyday styles.
They have earned the trust of millions of customers and they are now available in over 40 countries around the world. Whether for walking the Appalachian Trail or climbing Mount Fuji, Bridgedale have become the most trusted and comfortable sock brand on the market.